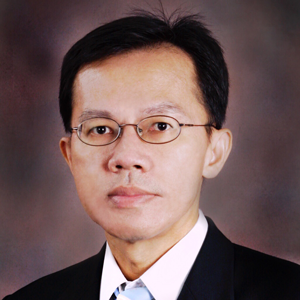 Message from the President
Assoc. Prof. Pradermchai Kongkam, M.D.
Happy New Year to all the TAGE members!

In the year 2020, our Association and members had been through many ups and downs unexpectedly. The year was extraordinary; as a global outbreak of COVID-19 occurred including Thailand during the end of the year. ....